Archideators. Best Interior Designing & Architecture Services in Pakistan
Pakistan's Leading Interior Design | Architectural Design | 3D Design & Modeling Company. Our 3D & Architectural Design Services Are Available in Karachi, Lahore, Islamabad & All Over Pakistan.
Get your interior designs done by the smart, sharp and trendsetting interior and exterior designers of Pakistan.
Cette page est un modèle de page d'accueil. Remaniez-la pour l'adapter au mieux à votre projet!
Changez les textes, ajoutez un petit paragraphe à propos de votre activité, remplacez les images et donnez envie à vos visiteurs d'en savoir plus !
Une fois que vous êtes satisfait du résultat, supprimez ce texte, enregistrez et cliquez sur Voir la page.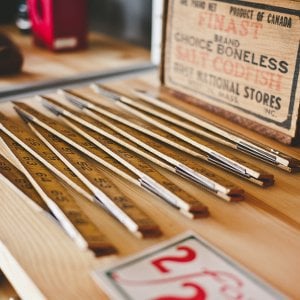 Remplacez les images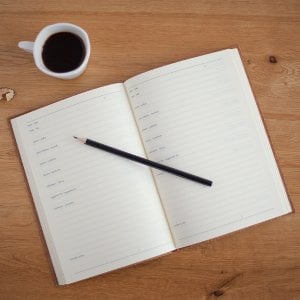 Remplacez les textes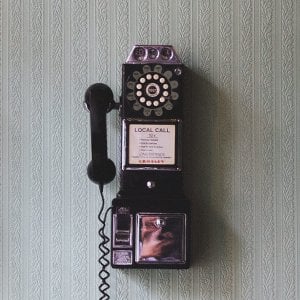 Personnalisez !